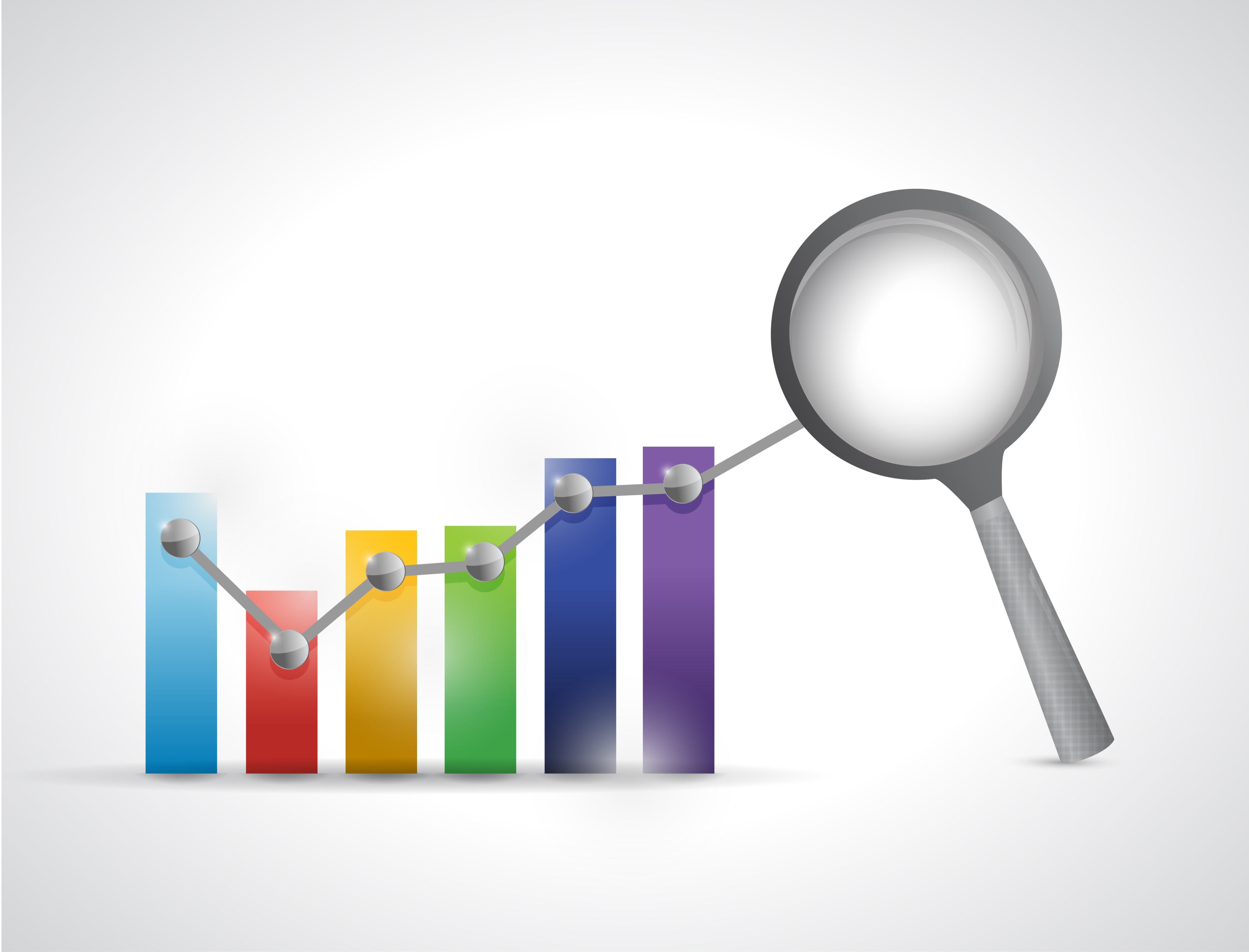 This is a very good read heading into the New Year – Website Forbes shared and compiled a list of online marketing trends heading into 2016. Most of the items on the article are already trending so it's no surprise that we will see more of it in the new year. For instance they talk about video ads to dominate in 2016, I believe this has already taken off everywhere. It seems every website I end up on has video ads, either pop ups or on the side of a website. Not to mention video ads before your actual video plays on Youtube. I predict that a few years from now (even sooner), the internet will be ruled by videos and text/words will be close to non-existent.
Another one is "mobile will completely dominate website". Speaking for myself, I am constantly on my phone. I have a laptop but I barely use it since I can do anything with my mobile phone and most well-made websites are mobile friendly. As quoted from the article, "…desktop traffic fading away, meaning the smart money rests on mobile-focused online marketing".
This point was a surprise to me –  "virtual reality will emerge". Of course this is inevitable, but in 2016? Too soon? Hey call me old fashion, but it's just my opinion. I feel like virtual reality is always in the talks, but is always up in the air. I know VR exists more-so in applications such as video games. But I would like to see how this will affect the advertising/marketing world. What do you think? Check out the full article and list on Forbes.
[via Forbes]